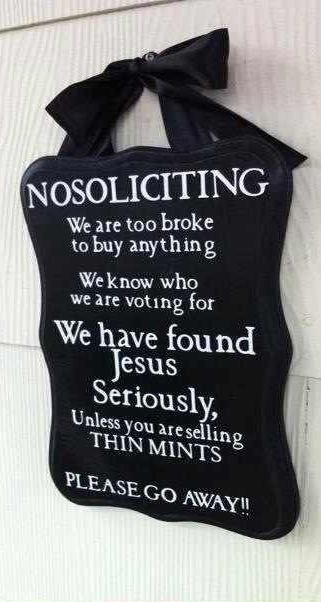 A first-person account of the Carnival Triumph. Even if you don't care about the misbegotten trip, such incidents reveal a lot about human nature.
The return of the disappearing Russian ghost ship!
The Florida Atlantic Owls will be playing in a season named after a for-profit prison company. Which makes for some great stadium nicknames, but they actually already have one of the best: The Burrow.
Ohio University lost $79,000 going to the Independence Bowl. We really need to rethink these lower-seed bowl games. There's really no reason for them to be neutral-site and run by a committee.
A real live condor got loose at a Bakersfield Condors game.
California and Florida are going to have trouble meeting physician demand spurred by PPACA.
I can't help but escape the feeling that if this had happened in the US, there would have been casualties.
Denver is considering opting out of Amendment 24 due to the increase in crime that has apparently come with it. The Colorado experiment is apparently becoming captured by pot protectionism. Either way, the pro-weed majority is coming.
Weed legalization may make our roads less safe. This might help a lot in making them safer, however.
We're moving closer to enforcing Internet sales taxes.
A real, life Spiderman suit! Minus the aesthetics, but with functionality!
If we want people to drive hybrids, it's a pretty bad idea to carve out special taxes for them.
"[A] a great deal of the urban-paradise boosterism of the mass transit/increased density/Richard Florida school is, either intentionally or not, vaguely anti-family."
So far my Pinterest account has not garnered much attention, but this map of every recorded meteorite strike since 2,300 BC got lots of repins. Relatedly, the only woman ever hit by a metorite survived.
Some folks are making hay out of the fact that the Pirate Bay is suing for copyright infringement. This is not necessarily as inconsistent as it sounds, though. The issue here is more trademarky, which most IP-opponents do actually support.
About the Author
Will Truman (trumwill) is a southern transplant in the mountain west with an IT background who bides his time substitute teaching and taking care of their daughter while his wife brings home the bacon. You will probably be relieved to know that he does not generally refer to himself in the third-person except when he's writing short bios on his web page.