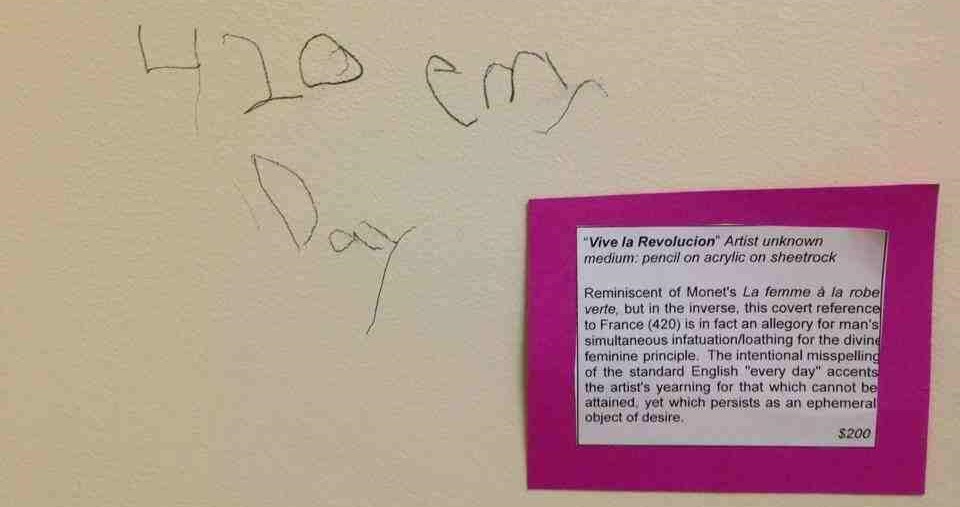 I like this idea: Using credit card companies to shut down those icky mug shot website operators. Of course, some people are trying to make that happen with gun companies, which I am less enthusiastic about.
Liberty University wants to become the Notre Dame of protestants, with the athletics program to match. Baylor is much further along, but Liberty's strides are actually pretty impressive. I can't believe that they actually have a billion dollar endowment, though, and I think a university that treats its chancellorship as a hereditary position faces more natural limitations.
Andres Martinez laments the death of the Blackberry.
io9 wants to know what the worst technological innovations of all time were. Worst as in LaserDiscs and Smell-O-Vision, not worst as in the nuclear bomb. Here is a list from 2006 which contains my nomination: DIVX.
Hunters and farmers lived side-by-side in ancient times, but didn't procreate together.
The US Army is trying to build Iron Man.
The AV Club has an interesting piece on the lasting impact of Homestar Runner, one of the first successful webseries.
Seth Ackerman at Jacobin argues that the popular narrative – The Tea Party being the product of southern and Neo-Confederate animosities – is wrong. They are not the successors of Calhoun but of Hoover and even Madison.
Nuclear physicist Kelvin Kemm argues that there was no Fukushima disaster.
BusinessInsider lists the 20 most expensive URLs of all time. Notably, most of them get less traffic than Ordinary Times (though more than Hit Coffee!). (via Dustbury)
About the Author
Will Truman (trumwill) is a southern transplant in the mountain east with an IT background who bides his time taking care of their daughter while his wife brings home the bacon. You will probably be relieved to know that he does not generally refer to himself in the third-person except when he's writing short bios on his web page.